Rosemary's Daffodil Daphne - Daphne
Breed:
Miniature Schnauzer
Daphne is the boss here and a diva. She is a princess and expects only the best from her royal court lol

With all her bratty ways, Daphne is a great dog and a joy to own.

Daphne and Samson are best buds.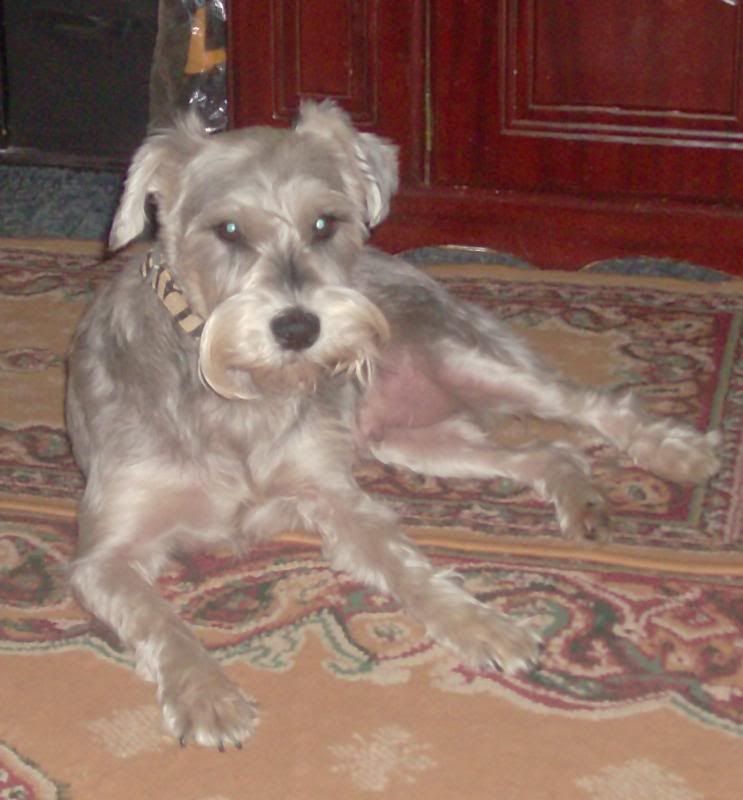 Author:
doberdawgs4me
Created: Tue, 2010-10-12 04:09
Last updated: Tue, 2010-10-12 04:10