We're back!!!!
Sorry for the month long hiatus. I think I explained before that my boyfriend was home on leave. He is in the air force and stationed in Germany. He's only home for a month out of the year so all my free time was spent with him instead of on the computer. Kevin left this morning and it was the hardest goodbye I've ever had to do. Hopefully I can save enough money to go visit him later this year before he goes to Iraq. Ella absolutely loved him! When we came home, she would run to him before me. Which made me pretty jealous but I'm glad they got along.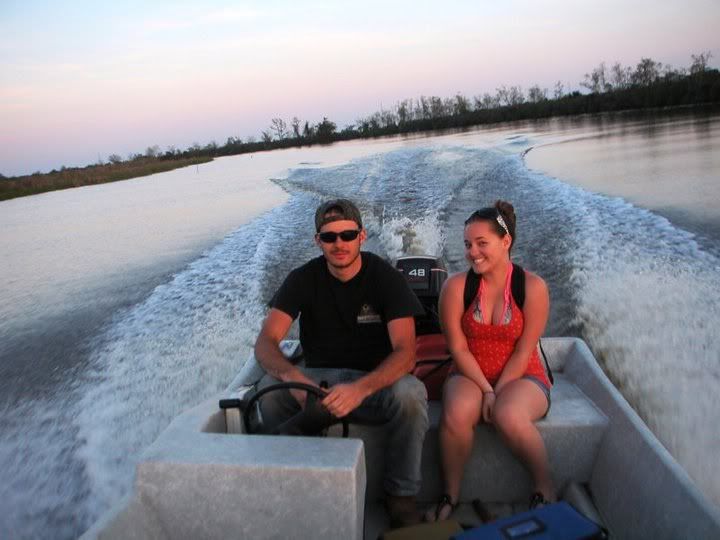 Dinner!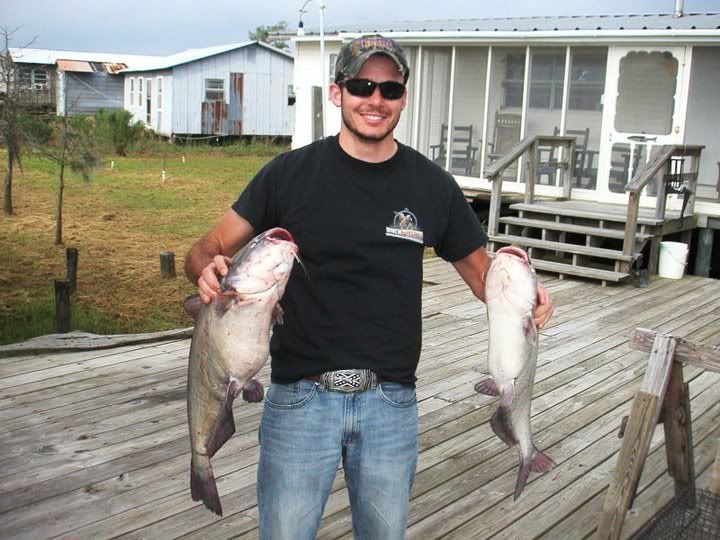 Sunset on the river. The most beautiful thing in the world.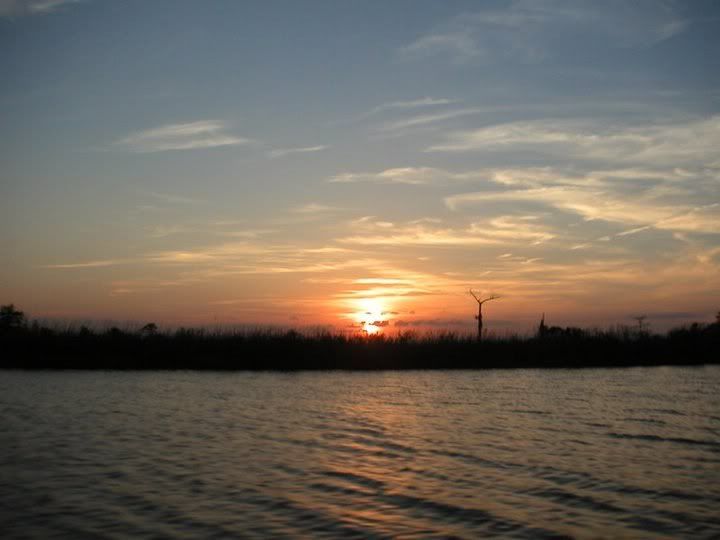 My brother, sister in law, Kevin, and me at the Justin Moore concert.