Calling all gardeners!
I know quite a few of us on here are into gardening, with or without the help of our beloved pooches! I just thought since we have a DIY thread maybe we could have a similar one for gardening! Post your pics, favourite things to grow, tips, etc!
I will start - this past weekend Ray and I planted our veggie container garden! Aside from the odd tomato or pepper plant this is a first for us. I am anxious and excited to see how things will turn out! Also would be interested to know if anyone else has done container gardening for veggies. Here is our lovely veggie patch - voila!
All our containers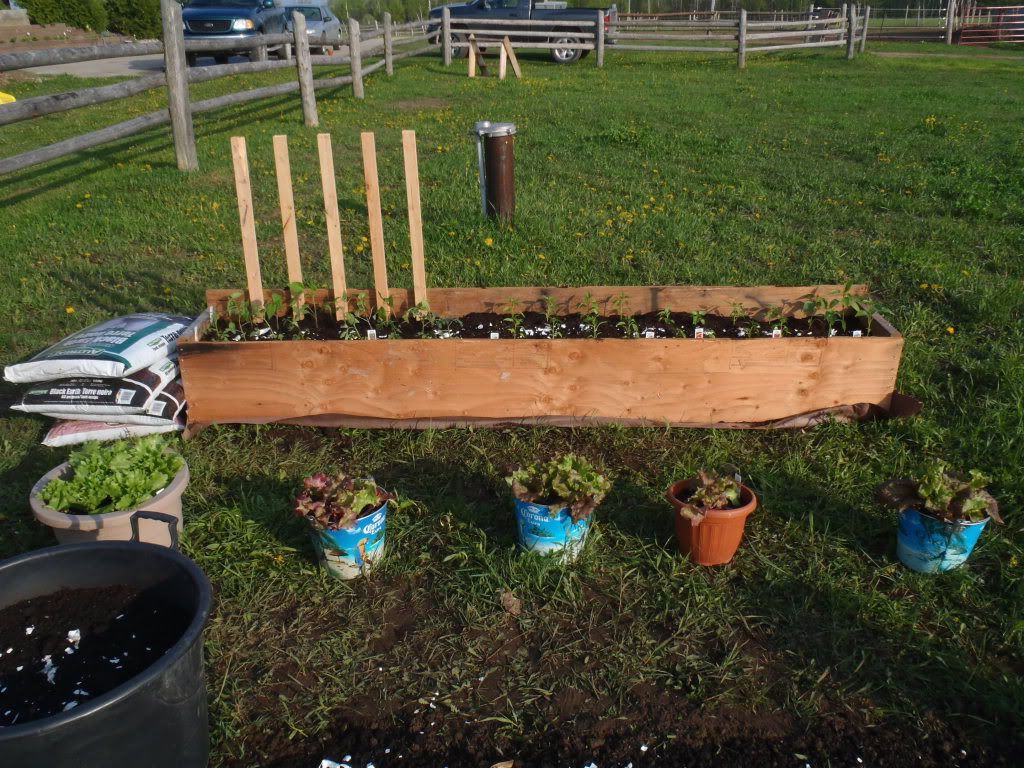 Tomatoes, green peppers, jalapenos, scotch bonnet, hot banana peppers, lettuce and potatoes!
Brussel sprouts in a Corona bucket - aren't we classy!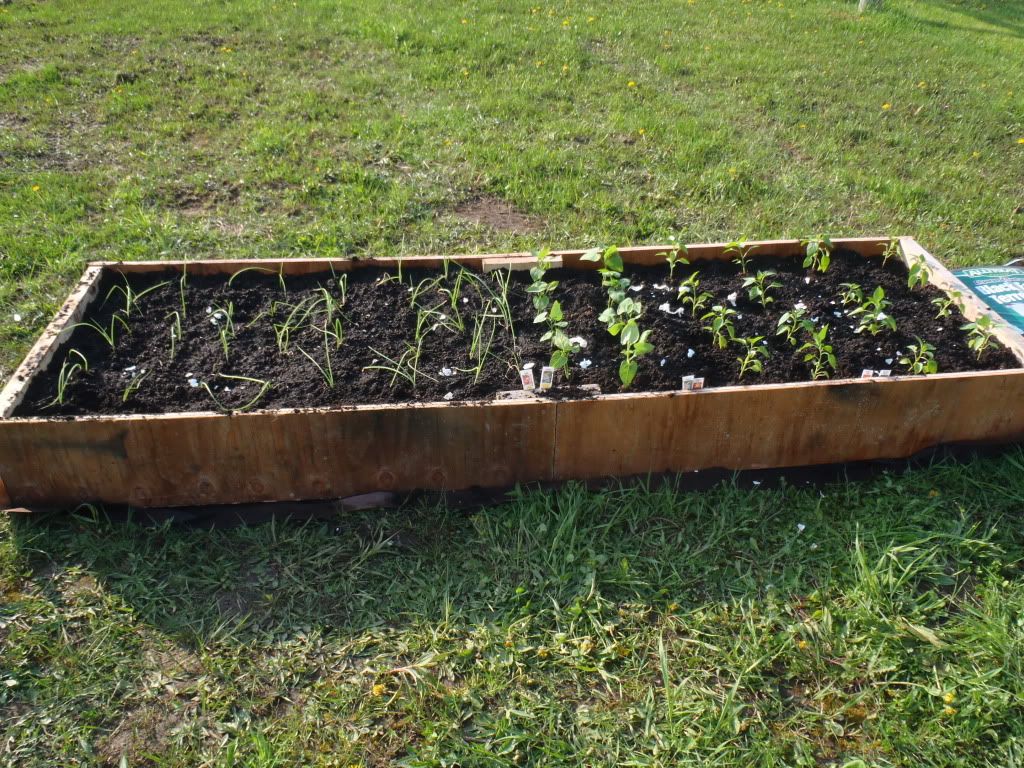 Red and yellow bell peppers, bush beans, red onions
Watermelons and zucchini. Now we just have to pot up the squash and eggplants and we're done!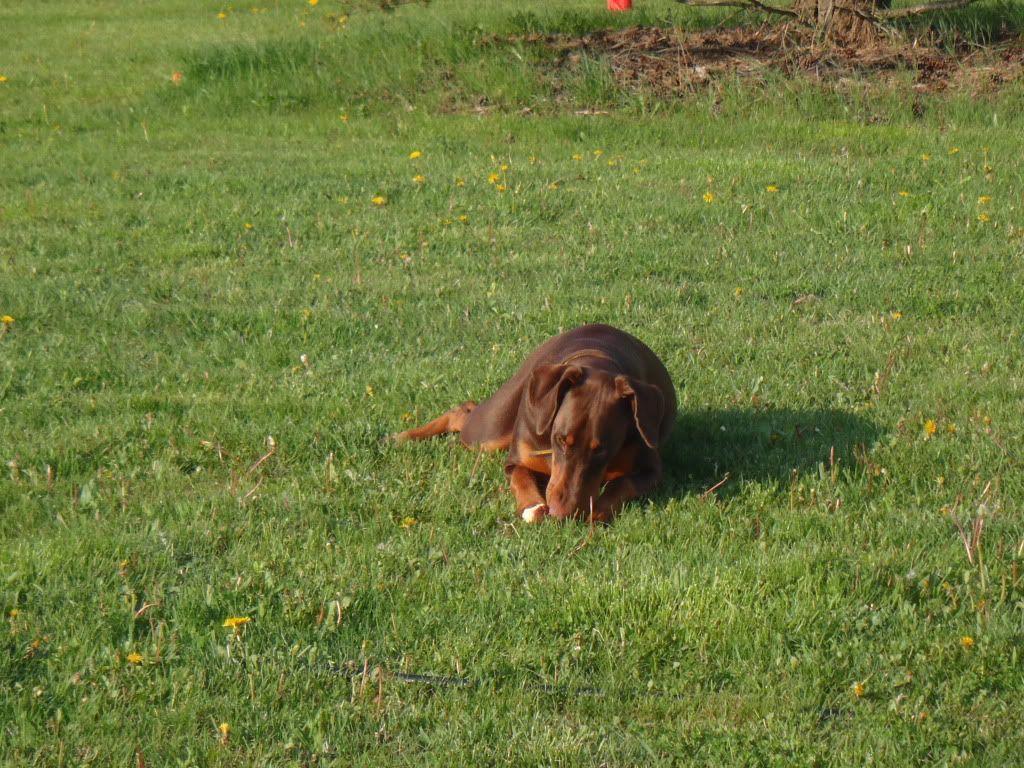 The gardening apprentice, muching on a seed potato. Goofball!
Alright, your turn everybody! I know you're all itching to get out there and play in the dirt if you haven't done so already!