Our camping trip
Went camping this past week . Here's a few pics .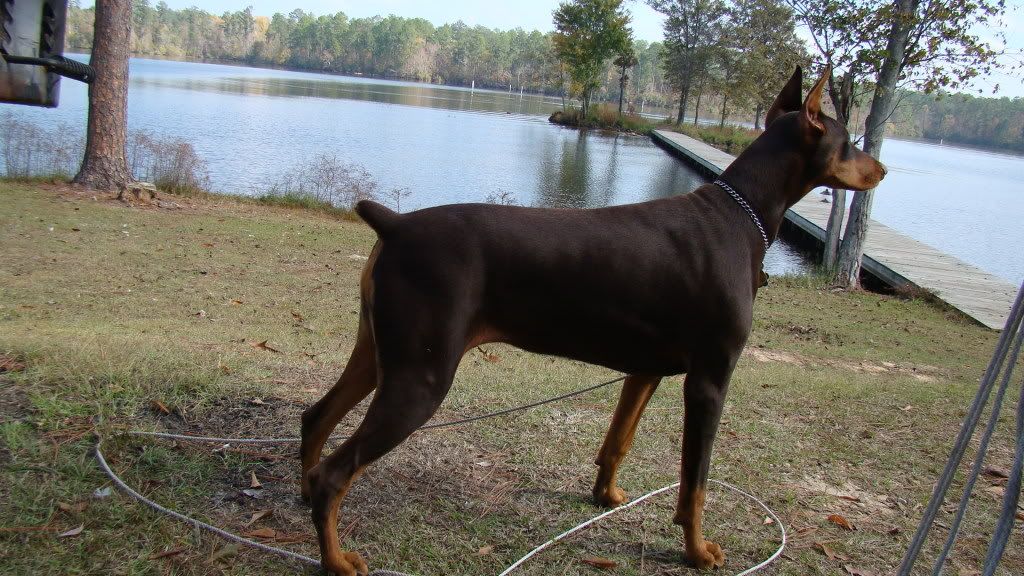 Jewel on goose guard . You know how dangerous they can be !
Those geese are everywhere ! They'er not stealing my camper .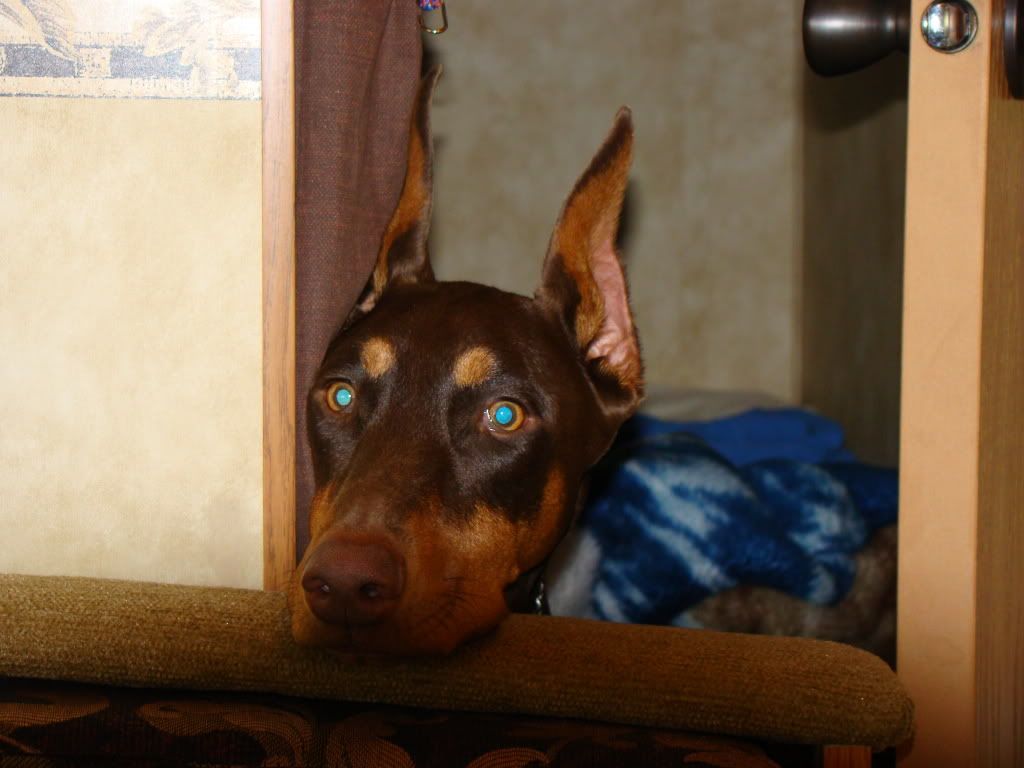 Dad , I don't wanna go to bed yet !
Now that all the geese are gone I can relax by the fire .