Kokopelli!
Well, at the conclusion of a lovely weekend, Koko is now huge. I mean home! He is now home. And huge. Holy wow! No one warned me I was adopting a HORSE!
Got him all set up, and he's in his crate next to me. We got him going in without a problem, but he becomes very unhappy if the door is shut. And, apparently, the crate is for screaming, while only laps will do for naps... *sigh*
But on to the important stuff... pictures!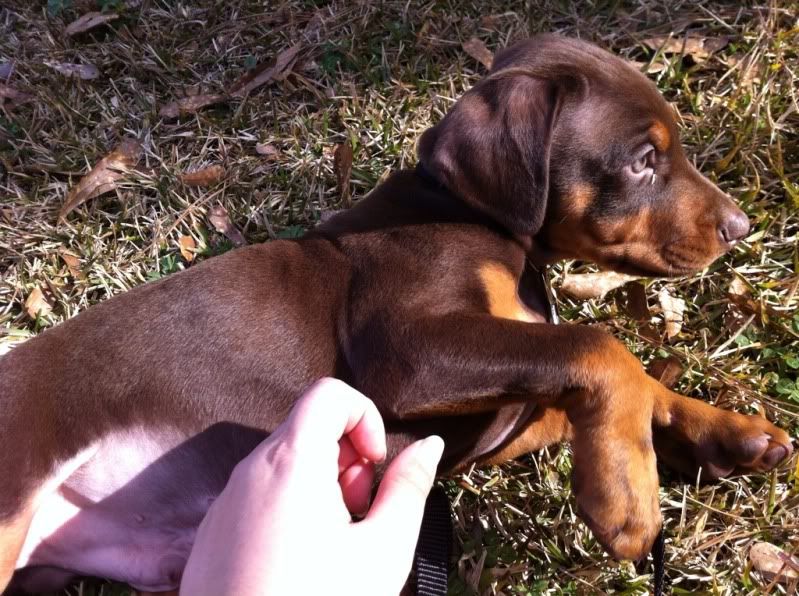 Just got home, lounging in the yard waiting to get introduced to his big little sister.
"Mom? Mom? Mom? Whatcha doing mom? What's that funny little box for?" I find this one especially priceless since we have one of Nyxie doing the same thing at about the same age lol.
Look at that gigantopaw!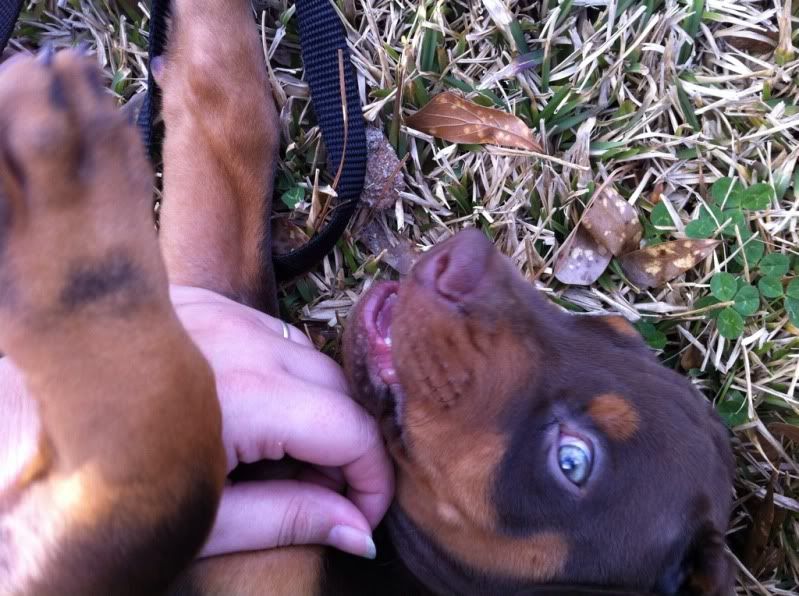 "Oh hey... that feels kinda nice..."
The new packmates meet... they still aren't quite sure what to make of each other.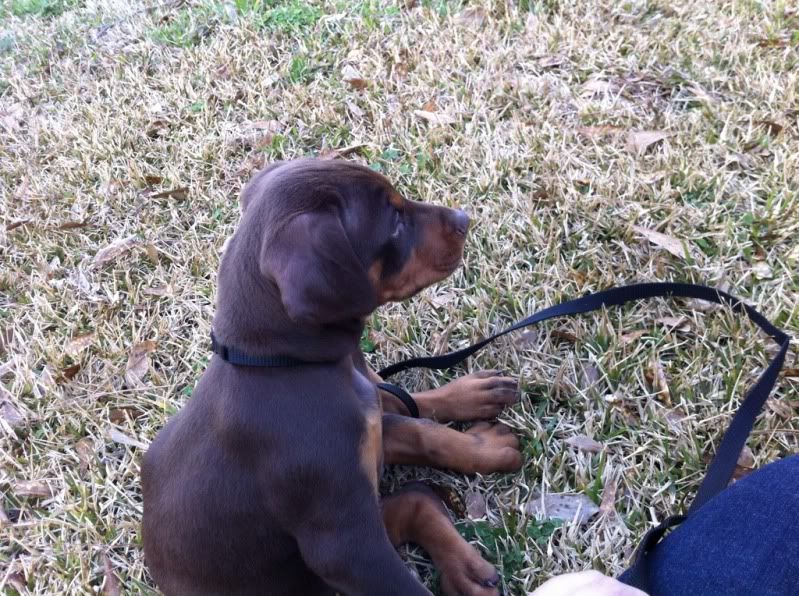 "Wassat?"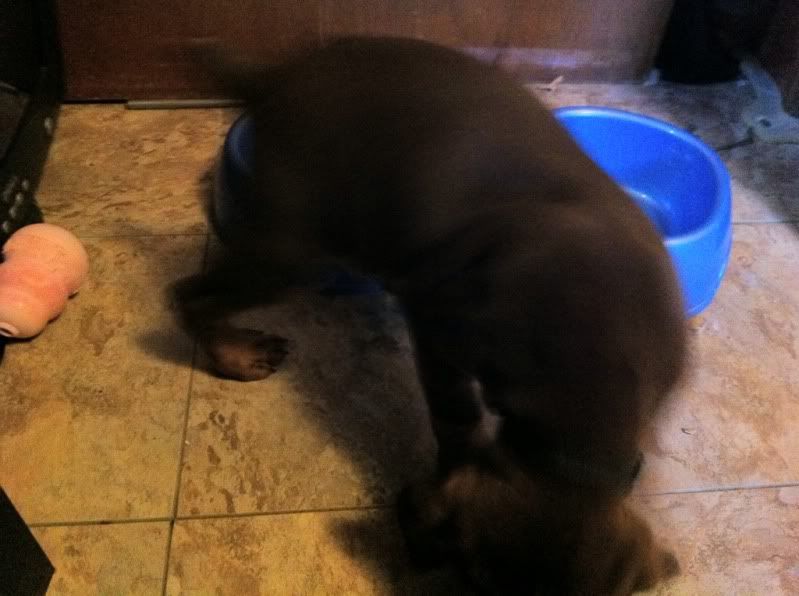 Having fun with his new Kong.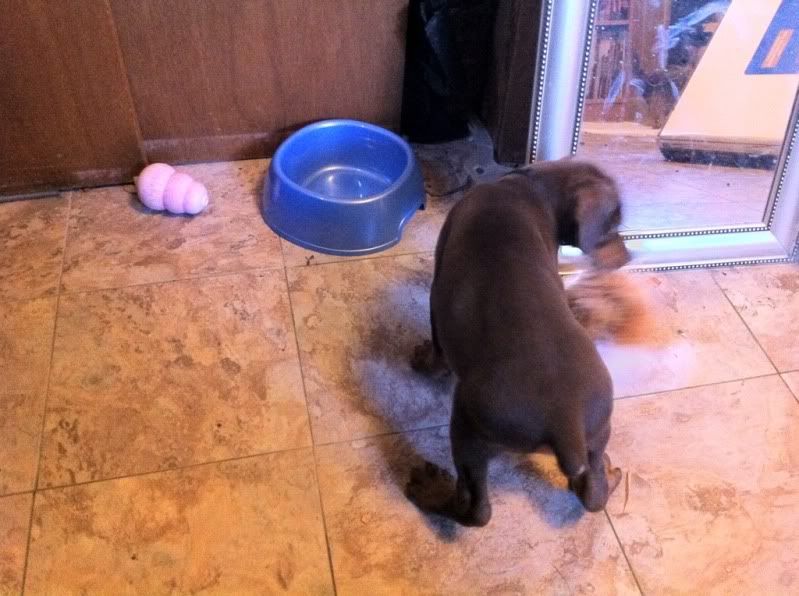 Trying admirably to kill his stuffingless fox toy.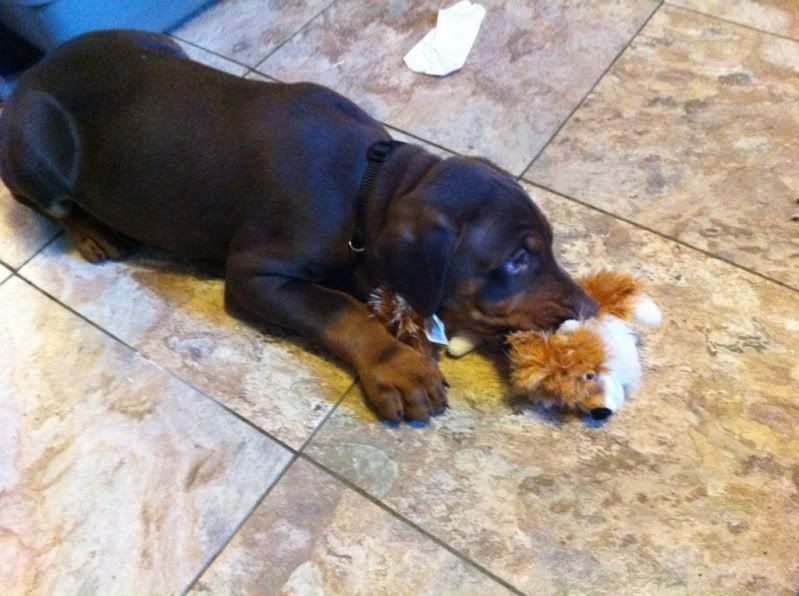 Trying NOT to fall asleep!
Snoozin' on mom's ankle
ZZzzzzZZZzzzzz... Only willing to sleep in someone's lap...
Handsome already!